Juan Lucerno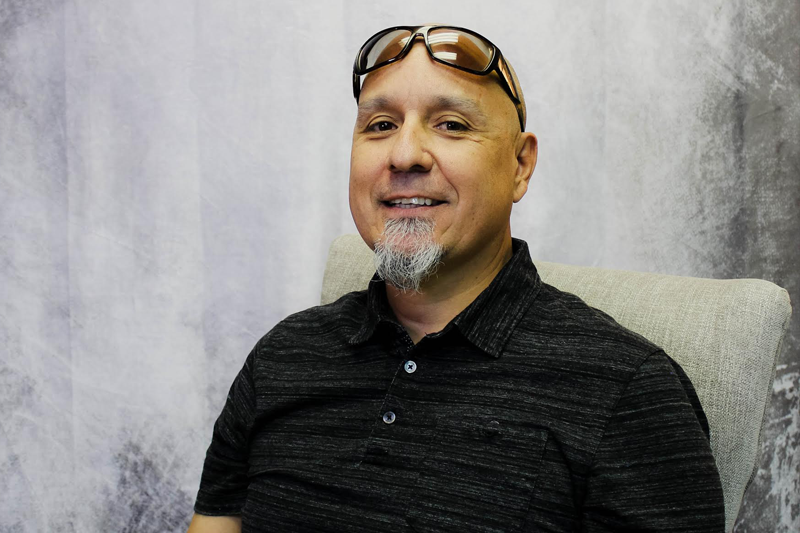 Inpatient Clinical Director
Juan is a Licensed Clinical Social Worker and our HART Clinical Director.

Juan obtained her Bachelor's of Art in Social Work from Idaho State University, and went on to get his Master of Social Work from Boise State University.

Juan's hobbies include outdoor activities, reading, riding motorcycles, and meditation.

Juan states "The best part of working with this population is to marvel at the brain's ability to adapt. The human capacity to survive by any means has always fascinated me. Their adaptions are inspiring."
---