Medication Management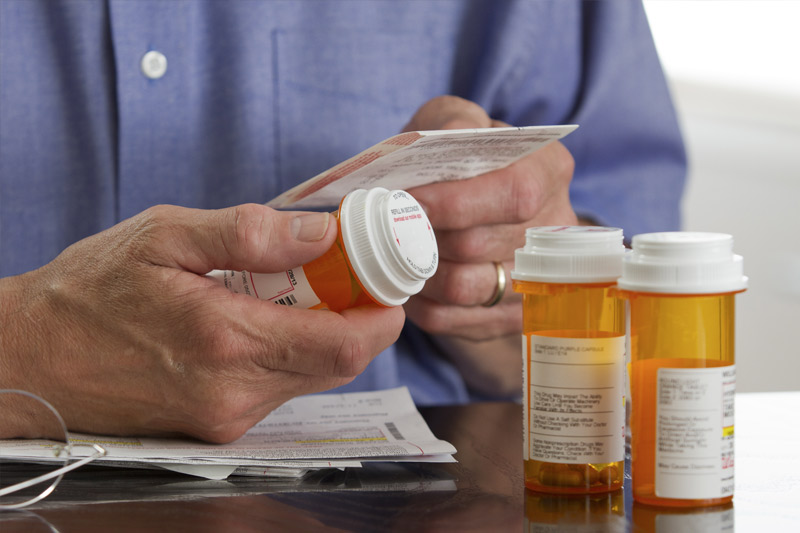 What happens at initial appointment?
Patients will meet with Mary, our Nurse Practitioner. This appointment will serve as a diagnostic assessment in order to move treatment in the appropriate direction.

The initial appointment takes 60 minutes at our office location, 850 E Young St with follow-up appointments that take 20-40 minutes.

Our Nurse Practitioner is specifically trained in diagnosing and managing opioid use disorders, mood disorders, personality disorders, psychotic disorders, and trauma related mental illness through prescribing medications and providing brief psychotherapies to her patients.